TRUSTED LPG
EXPERTS
AT YOUR SERVICE
With our focus on workmanship and unparalleled quality, we provide nothing but the very best LPG services to our valued clients!
Gas Servicing, Repairs and Certifications
The KJ's Auto Repair team consists of qualified professionals who are extremely skilled at what they do. With years of experience in this particular field, they are able to handle any sort of requirement with ease, and will make your new LPG installation or service a seamless customer experience.
At our Toowoomba workshop, we provide all types of Gas Servicing, Repair and certification solutions for all of your LPG needs. You can rest assured knowing that your work is in the hands of trained and experienced professionals who ensure complete customer satisfaction!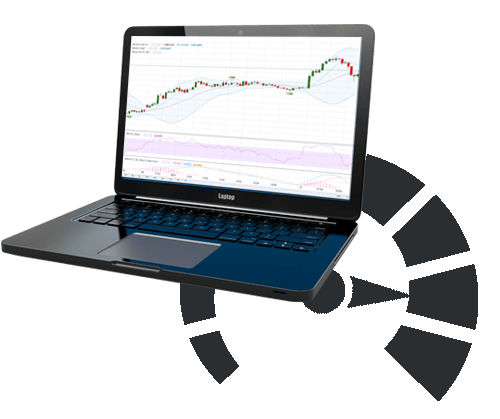 Nationally Accredited Installers and Certifiers
The KJ's Auto team of nationally accredited installers and certifiers, ensure that our valued customers get nothing but the very best. Our hiring process consists of an extensive series of interviews, and we only hire and train the absolute best installers and certifiers. This is our commitment to upholding our excellent quality standards.
In Depth
Details of LPG Services
Excellent quality services alongside affordable pricing is our number one priority! You can be assured that nothing would be left to chance and that everything would be catered to in the best possible way.
LPG Installation Services
LPG installation, although may seem straightforward, can be extremely tricky. Incorrect installation can lead to disastrous circumstances. Reach out to us for all your LPG Installation needs and we'd love to be of service!
LPG Certification
Looking to get your LPG products certified? Certification is a mandatory requirement and we are proud to be Toowoomba's only certification center. Our top quality inspections and certification process uphold the standard of service we offer.
LPG Servicing
At KJ's Auto Repair, we provide excellent quality LPG Servicing services to our valued clients. With our help you can check up on your emissions and change your filters if needed and much more! It is important to keep a regular servicing schedule in order to ensure that your system is operating at maximum efficiency! Contact us to book your servicing appointment now!
LPG Recertification
Been a couple of years since your LPG product has been in use? Our team of experts can inspect your LPG product and after a thorough examination, can issue a recertification for it to be cleared for further use. Book your appointment and our team will extensively check each and every standard that needs to be upheld for safe and lawful operation. Reach out to us for further details.