LPG
Installation
and Certification
Here at KJ's, we carry out LPG testing and certifications, and can install LPG systems into your vehicle if you don't have one already. We have Australian Gas Safety Certification as Toowoomba's leading authorised LPG installer and onsite cylinder test station for your peace of mind.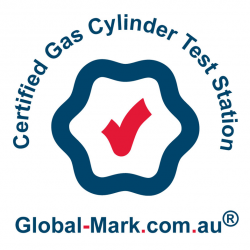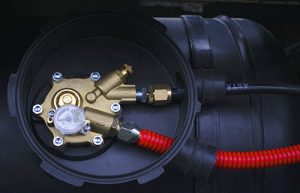 Gas Servicing, Repairs and Certifications
LPG systems are unique and require an equally unique skillset to service. A regular service schedule is recommended, just like changing the oil in a petrol or diesel engine. A service every 20,000km or every 12 months is what we recommend, to ensure your LPG system performs perfectly, and safely.
Parts that wear out or get damaged without you knowing can be catastrophic, and a regular service schedule with our certified and experienced mechanics can help minimise the chances of something going wrong in your system.
Peace of mind with regulated certification
All work and maintenance done on your LPG system should be done by a properly accredited mechanic and repair garages. At KJ's, we have all the certifications required by Australia to work on and certify LPG systems. Our team of LPG certified technicians have access to training and equipment, so they are best prepared to take care of and certify your vehicle for safety and reliability.
Peace of mind with regulated certification
At KJ's, we are regulated and certified to both install and certify LPG systems. We are Toowoomba's leading mechanic repairer and can answer any questions you have about LPG systems, or if you need to have your vehicle serviced.
Want to convert your vehicle to run on LPG or as a bi-fuel vehicle? That's exactly what we can do! We are also able to have you bring in your gas tank for their regular recertification, to make sure they fall within safety measures.
LPG can be dangerous, it is important that you have the proper LPG Certificates from a licenced mechanical shop, like us.
KJ's Auto Repairs offer a wide range of mechanical services
Whether you need replacement parts for your car, automotive repairs, or log book servicing in Toowoomba, you can rely on KJ's Auto Repairs. Our skilled team of registered mechanics can service, upgrade and maintain your pride and joy, and keep it safely on the road.
Our workshop is fully equipped, and our experienced team are all fully licensed and qualified. Whatever parts, automotive repairs, LPG system or general services your vehicle needs, we pride ourselves on outstanding workmanship, and exceptional customer service. So look no further than your local experts at KJ's Auto Repairs.
We are approved vehicle modification examiners for the following: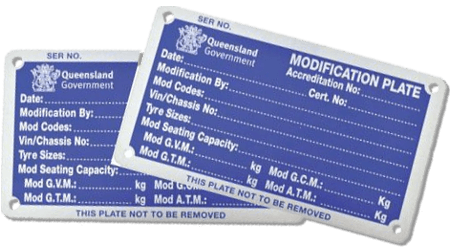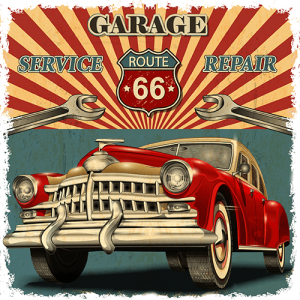 Since 1998, we have been Toowoomba's leading auto repair team. KJ's Auto Repairs are your local, honest and reliable team of mechanics. We offer a wide range of automotive services – from part replacements, log book servicing, repairs, insurance and private work. We are also Toowoomba's only certified LPG testing and recertification centre.
We have worked hard to build a reputation for offering value-for-money services, and most of our clients come from positive word-of-mouth recommendations and repeat business. Experience the difference for yourself by choosing vehicle mechanics who you can trust.
Here at KJ's Auto Repairs, we pride ourselves on offering professional and accurate advice and returning your vehicle in a fast turnaround time. Call us at our workshop in Toowoomba today to book your automotive repairs and vehicle servicing, or have your LPG tanks tested and certified.